Skills:
Tooling
Scripting
Debugging
3D
Game Art
Mobile Game Development
Python
Maya API
PyMEL
MEL
Javascript
ExtendScript
VEX
Lua
3D Modelling
Texturing
Color and Composition
UV Mapping
Rigging
Animation
User-Interface Design
Graphic Design
Web Design
Documentation
PyQt
Unit Testing
Procedural Art
C#
Operating Systems
Batch
Shell
jQuery
Prototyping
Technical Education
Mentoring
NURBS
Digital Sculpting
Optimization
Vector Art
XML
JSON
Visual Effects
Databases
Software: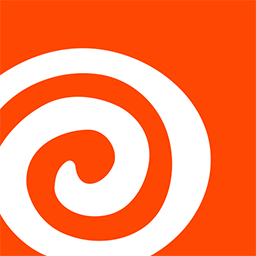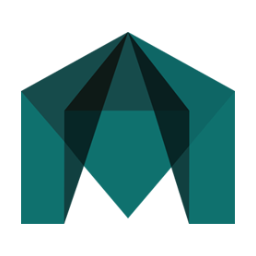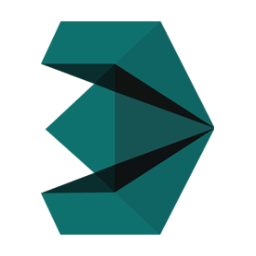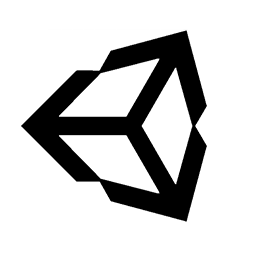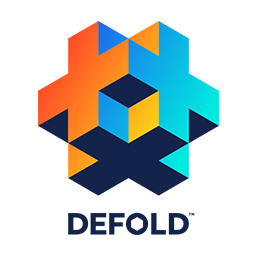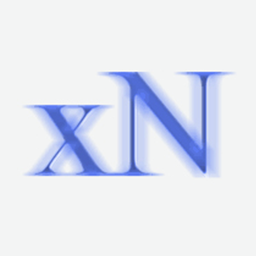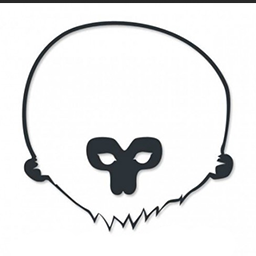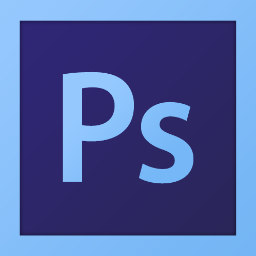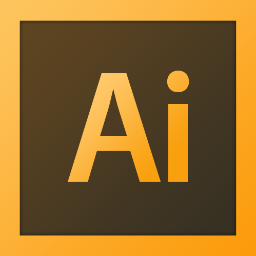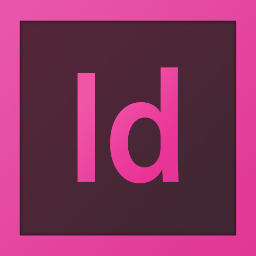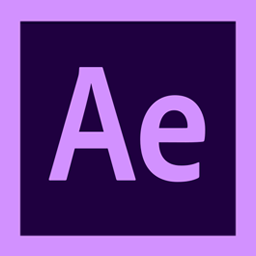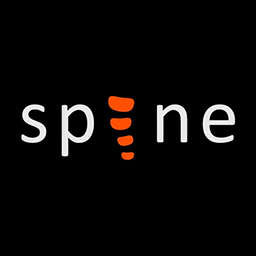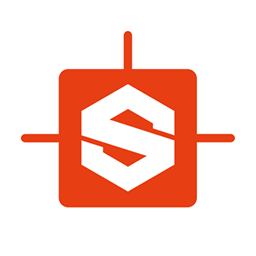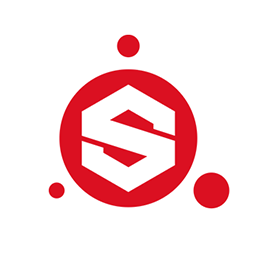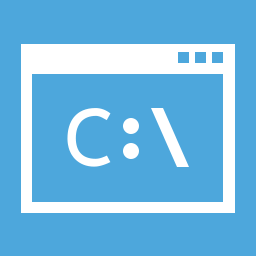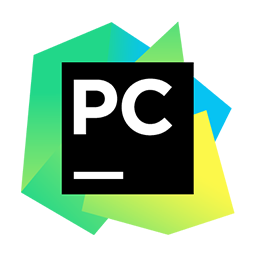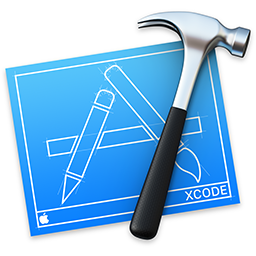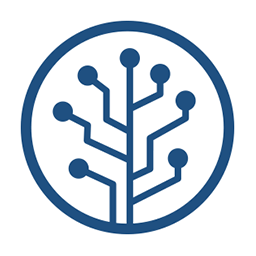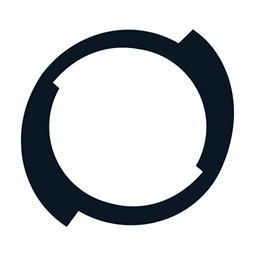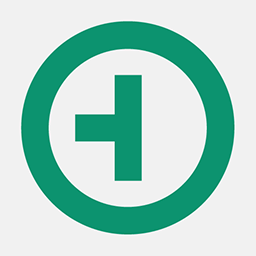 Back to top
Experience: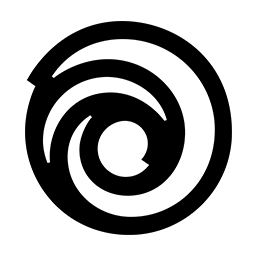 Ubisoft
Senior Technical Artist
December 2021 - Present
Unannounced Project(s)
Unannounced Platform(s)
Tooling
Pipeline maintenance
Technical documentation
Testing and Support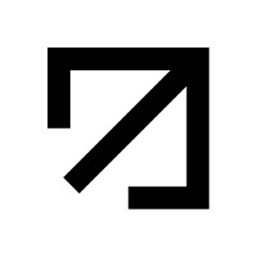 Polygonflow
Technical Artist
August 2020 - November 2021
GraphN
PC - Released 2021
API architecture (OpenMaya)
Maya context development
Node creation
Testing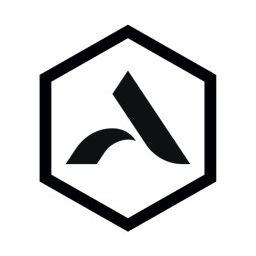 Avalanche Studios Group
Experienced Technical Artist
April 2020 - August 2020
Contraband
PC, Xbox Series X|S
Tooling
Pipeline maintenance
Technical documentation
Testing and Support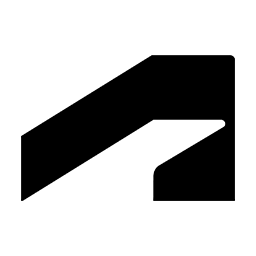 Autodesk, Inc.
Technical Artist (contractor)
Oct 2016 - Dec 2016
Autodesk Maya 2018
Mac, PC - Released: 2017
Helped out with the implementation of Nightshade UV Editor -features
PyMEL to MEL code rewrite
Write new UV editing features (MEL)
Code documentation
Support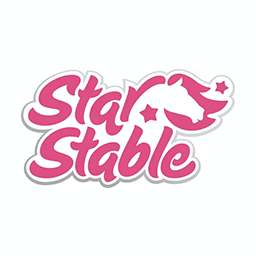 Star Stable Entertainment AB
3D Artist
Oct 2015 - Jan 2016
Star Stable Online
PC - Released: 2011
Created environment assets and props for new areas.
Updating and polishing old environment art.
Pre-production of the new Pandoria area.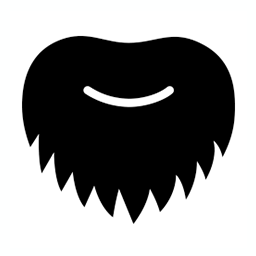 Blackbeard Games
3D Artist
May 2014 - Sept 2015
Mega Drift
iOS - Released: 2015
Made environment art as well as all the cars in the game.
Asset optimization for mobile devices.
Mentoring an intern/junior 3D Artist.
Created the Mega Drift promotional website.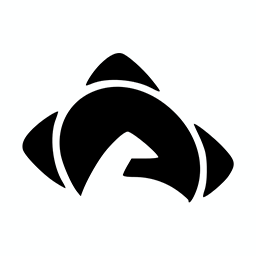 Avalanche Studios
Intern 3D Artist
Nov 2010 - May 2011
Renegade Ops
PC, PS3 and XBox360 - Released: 2011
Experience working with a multi-platform AAA-project.
Created environment assets, props and some cars.
Also worked on the Coldstrike Campaign -DLC material.
Education: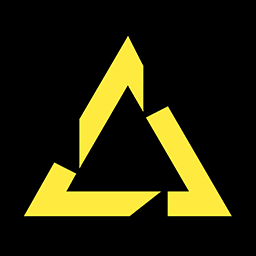 PlaygroundSquad - Higher Vocational Education
Game Development: 3D Graphics
Oct 2009 - May 2011
Advanced Diploma in Game Development with a focus on 3D Graphics.
Learned Maya, Mudbox, Photoshop, Game engines, Shading, Rendering, Content-management and much more.
Learned everything about the graphical pipeline, from animation and mocapping to 3D graphics and agile development.
Worked on a total of 3 major game projects, one which won an award (Gamer's Choice - SGA10).
Participated in Global Game Jam 2010 and 2011.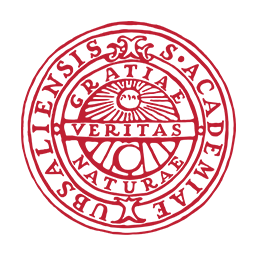 Uppsala University - Campus Gotland
Stand-alone courses
Oct 2008 - 2009
Introduction to level design, 15 ECTS.
3D-modelling and zBrush, 15 ECTS.
IT-security, 7.5 ECTS.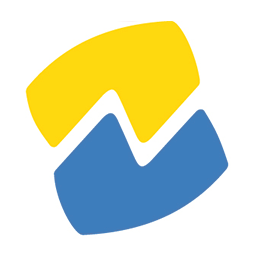 Mid Sweden University (Mittuniversitetet)
Web Design
Oct 2005 - 2008
Webdesign, Computer Science and Graphical design, 145 ECTS.
Learned HTML, CSS, Javascript, PHP, MySQL, Flash, XML, Content Management Systems.
Learned graphical design, pixel graphics, vector graphics, digital print, typography, layouting.